Hypnotherapy in Frisco TX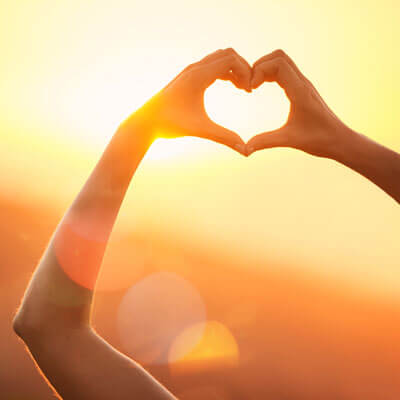 Kristin is from Santa Fe, New Mexico but has lived in Frisco for the last 20 years. She has 3 children, loves animals, traveling, and entertaining friends. Kristin became interested in hypnosis after several life altering events. These changes propelled her to seek out therapy. This venue gave her tools, but she sought a more in-depth approach. She discovered hypnosis and was hooked.
The idea of communication between the conscious mind and the subconscious mind to make changes and break thought barriers fascinated her. Kristin realized with this tool she could help others to become aware of the power they have to make changes, improve performance, and overcome fears.
As a result, Kristin created Kaiser hypnosis and Life Coaching. Her mission is a service-based business that empowers others to gain confidence, over come blocks, as well as utilize their strengths and abilities to create and live their best life. She's the best hypnotherapist in Frisco!
State certified Hypnotist (Dallas School of Hypnosis)
NGH Certified Hypnotist (National Guild of Hypnotists)
Certified Advanced Hypnosis 5 Path (Five Phases of Therapeutic Hypnosis)
Certified 7th Path Self Hypnosis Practitioner & Teacher
Certified Life Coach
Meditation and Spiritual Practices, NLP, EFT and Science of Mind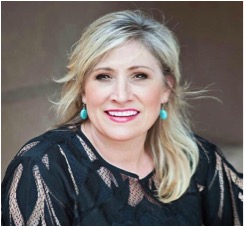 Weight Loss
Smoking Cessation
Stress Reduction
Pain
Addictions
Fears and Phobias
Sports Performance
Anxiety
Specializing in Sports/Personal Performance and Anxiety
Individual Sessions or Packages
Sports Performance Package
Self Confidence and Self Esteem Hypnosis
Overcoming Anxiety and Fear
Focus/Stress Reduction
Life Hack Pack combines Hypnosis and Life Coaching to set and achieve goals
Is hypnosis safe?

Absolutely. Hypnosis is a safe and natural state of mind that people enter each and every day without a hypnotherapist present! If you can remember a time recently where you've been daydreaming, reading a book, or hooked on a new movie, those are all examples of states of hypnosis. During hypnosis, you remain fully in control of your thoughts and actions.
How long does a hypnotherapy session last?

A hypnotherapy session may last anywhere from a half hour to on hour in length. We'll let you know what we suggest for you before your appointment so that we can get everything promptly scheduled.
Are there any negative side effects of hypnotherapy?
There are not negative side effects of hypnotherapy, only positive ones. Many
patients
choose hypnotherapy because they want to overcome a fear or habit, and hypnotherapy is designed to do exactly that. If you're ever uncomfortable during a session, please let your therapist know as soon as you're feeling that way. At
Venn Chiropractic and Wellness Center
we want to provide a safe and comfortable space for your healing.
How do I enter hypnosis?

There are a number of methods that can be used. Some therapists will ask you to focus on a feeling or stare at a spot on the ceiling. Others will simply carry out a normal conversation with you and ask that you close your eyes and relax. You'll focus your attention on the problem or reason for your visit, and your therapist will walk you through the process while working toward your goal.
How long have people been getting hypnotized?

Hypnosis dates back to ancient times. In fact, there is evidence that it's been in practice since 3,000 BC. In modern times, hypnosis has been verified, practice and studied since 1892.
Schedule an Appointment
The price for Hypnotherapy is $150-$250. Packages offer better value.
Schedule a free consult or call Kristin for more information at (214) 304-5477 or email Kaiserhypno@gmail.com.
CONTACT US »

Hypnotherapy Frisco TX | (972) 668-9200