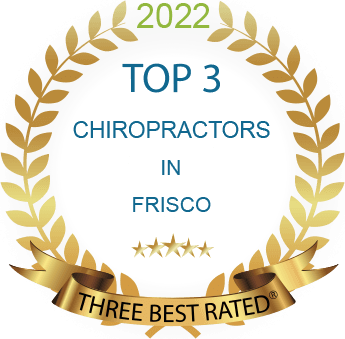 Frisco Chiropractors Provide All Ages Care
Fully trained with advanced degrees in their profession, lengthy experience, and seasoning, well-mannered staff providing the highest level of recovery care available. We pride ourselves in always giving our patients the red carpet treatment.
Dr. Jason Venn and Dr. Lisa Barry-Bennett provide the best care in the metroplex by combining focused specialization with a broad range of services. Our goal is to assist our patients in reaching their maximum health potential and getting the most out of life.