Meet Our Team
Get to Know Us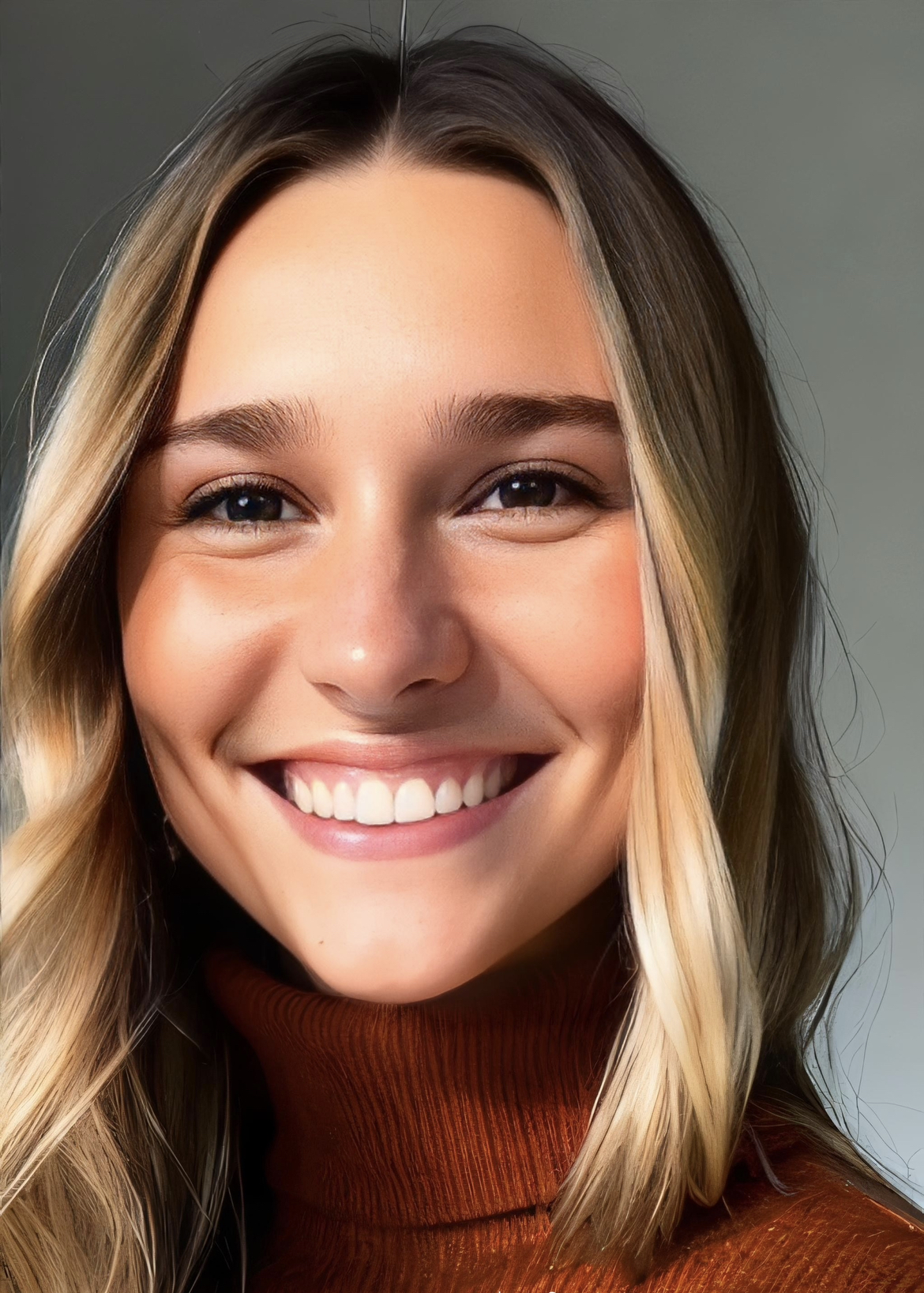 Jordan, Front Desk Staff/Chiropractic Assistant
I have lived here in Frisco, Tx all my life and I would never change it for the world. I love waking up in the morning and coming into work and getting to see our lovely patients and helping achieve our goals that we set here. My favorite activities to do outside of work is playing volleyball and hanging with my friends.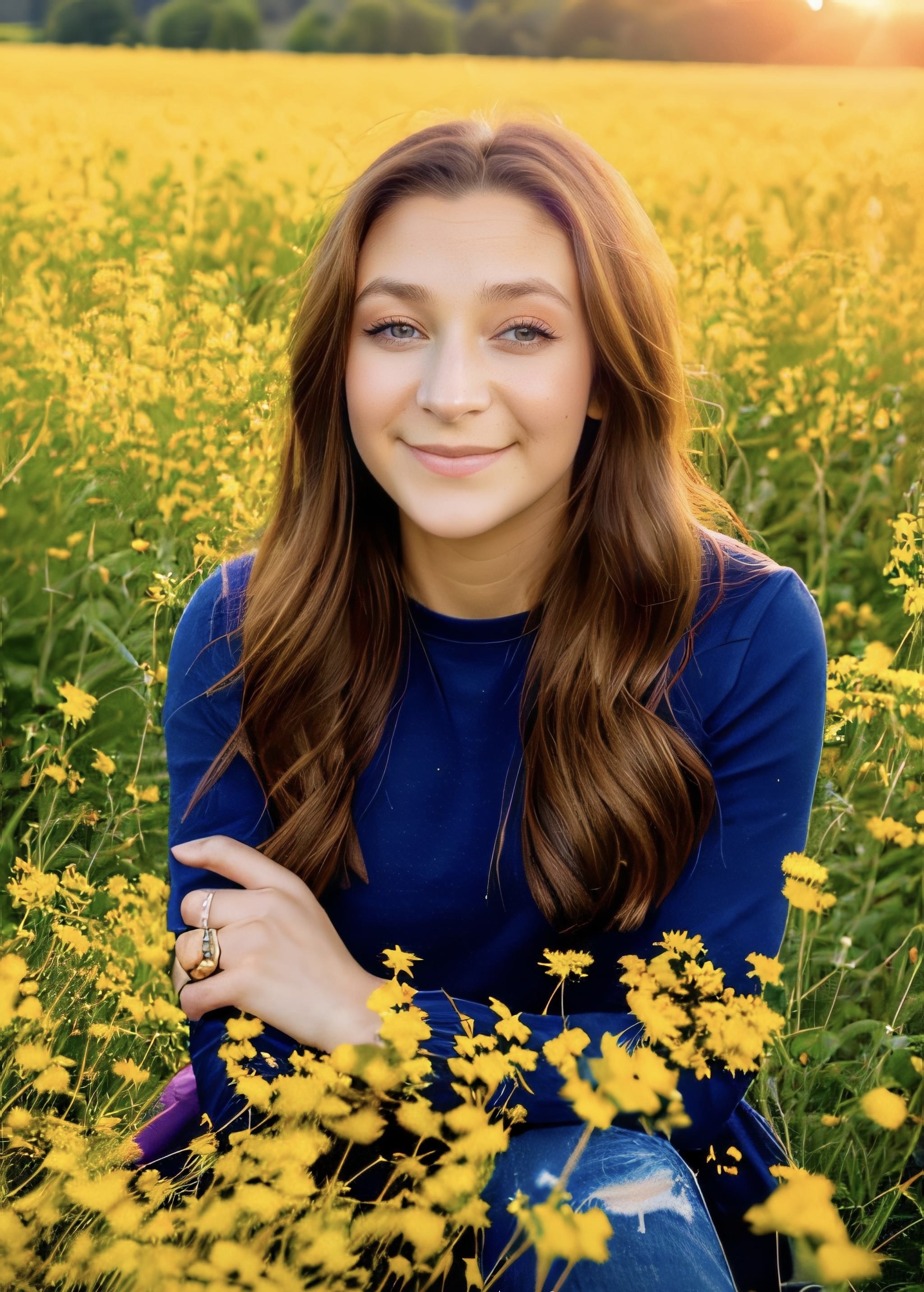 Amy, Front Desk Staff/Chiropractic Assistant
I was born and raised in Little Elm Texas. I am the middle child of two sisters but I act like the older. I have always loved helping people, my biggest joy in life being able to help people feel better and being to make connections with others. My favorite past times are gardening and cooking. I also enjoy writing when I have the time. But most days I spend thinking about what food I'm gonna attempt to make next.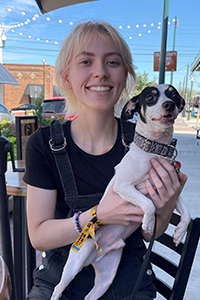 Andria, LMT
As a passionate LMT, I've always loved human physiology, movement, and caring for others. I graduated from Ke Kino Massage Academy and Institute of Healing in Plano, Texas. I work with all population members and collaborate with patients to create a safe, enjoyable treatment and ongoing care plan that caters to their specific needs and lifestyles. Several areas of interest that I have include injury management and rehabilitation, stress management, reiki/energetic work, oncology massage, and massage therapy for psychiatric disorders.
Since the age of 5, I've played volleyball and played competitively for national leagues until I injured both of my knees at 15, resulting in surgeries. After surgery, I switched to athletic training at my high school in my hometown of Frisco, Texas. As a long-time athlete, I understand the toll that repetitive stress and physical fatigue can have on the body. I believe in the importance of calming the nervous system and treating the body as a whole by blending specific therapeutic modalities such as trigger point therapy, muscle energy techniques, and deep tissue, as well as soothing Swedish massage techniques.

Venn Chiropractic and Wellness Center Team | (972) 668-9200